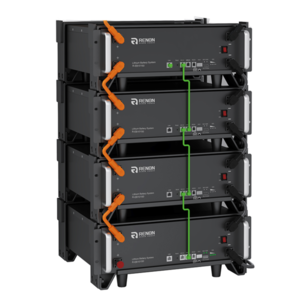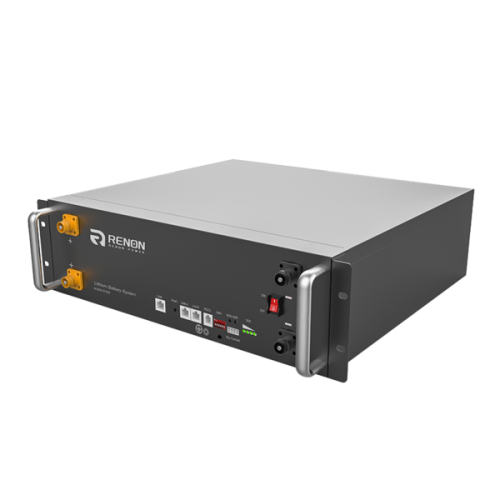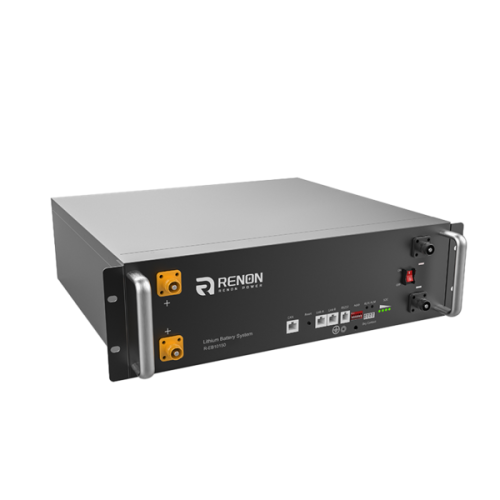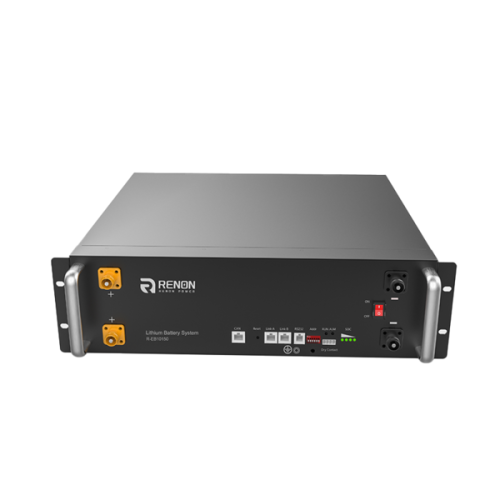 RENON EBrick R-EB10160 | Energy Storage Module UL | RENON
Item specifics
Rated Energy(Wh)

5120
Combination mode

1P16S
Nominal Capacity(Ah)

100
Cycle life

≥8000 times
Description
RENON EBrick R-EB10160 | Energy Storage Module UL | RENON
Description:
R-EB10160 is a lithium iron phosphate battery system produced by Renon Technology (Shenzhen) Co., Ltd, which can be used to provide safe, reliable, and stable energy for various equipment. At the same time, the module supports expansion on both capacity and power by multiple parallel uses. It supports CAN, RS485, RS232 communication, and can meet the requirements of various PV inverter communication protocols.
R-EB10160 has the advantages of high safety performance, long life span, wide charging voltage range, simple installation, and standard modular design.
Products can be widely used in household energy storage, industrial and commercial energy storage and other fields.
Features:
●The modular design can achieve rapid installation, deployment, and use.
●Using highly safe and reliable lithium iron phosphate batteries with stable high temperature performance and no fire from thermal runaway.
●Intelligent BMS management system and airbags to ensure safe and reliable operation of the system.
●Long cycle life, the system life can reach over 8000 cycles.
●Using intelligent energy management systems allows for remote product fault diagnosis, operation, and maintenance.
●IP55 protection grade for outdoor installation conditions.
●Supports photovoltaic, grid, and generator inputs, apply to various kinds of working conditions.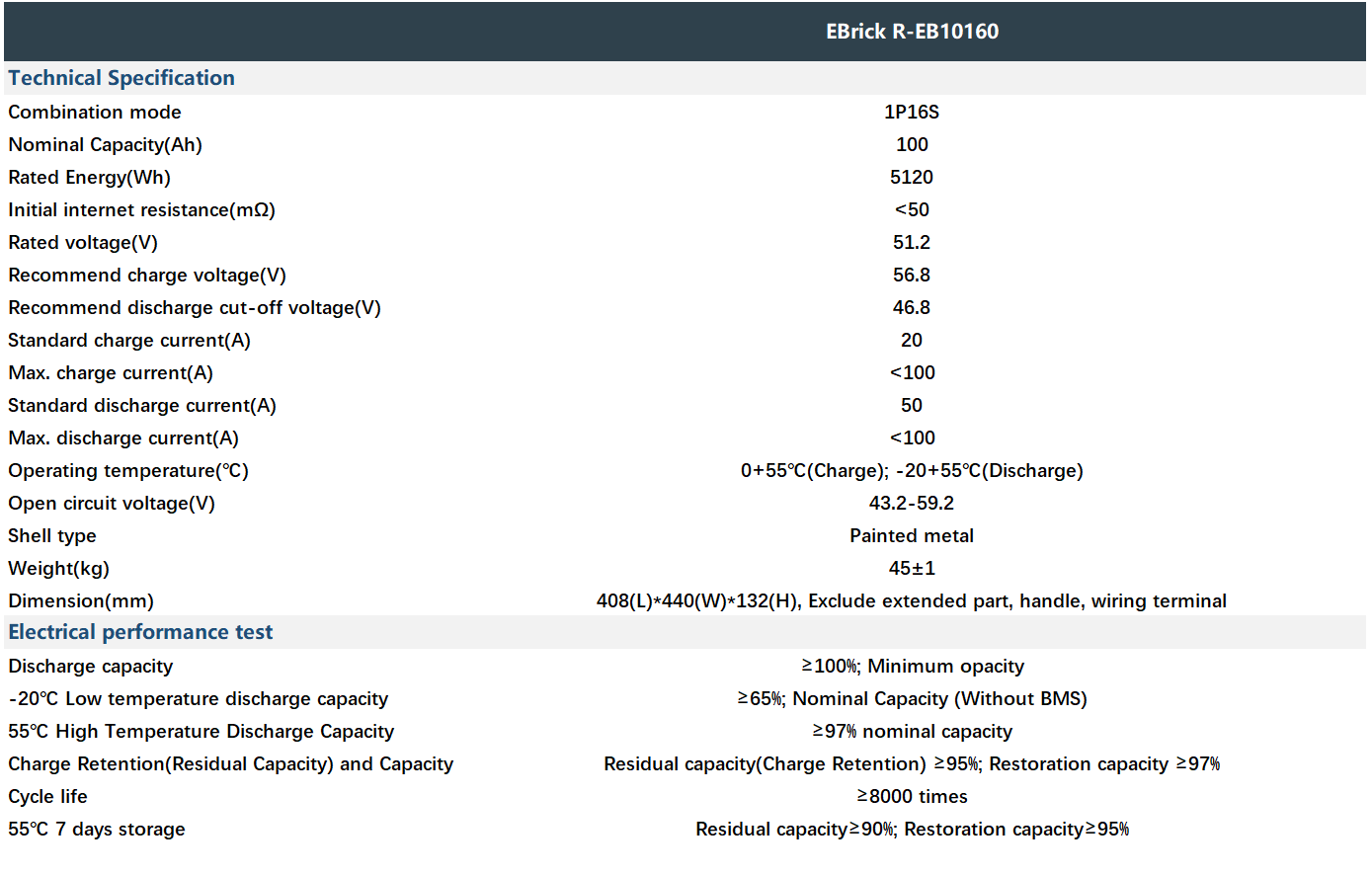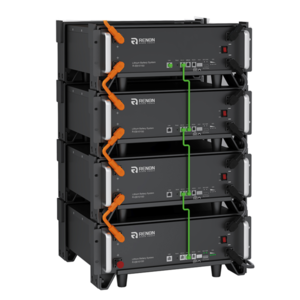 Extensible
Good extensibility, supporting 15 systems to be used in parallel.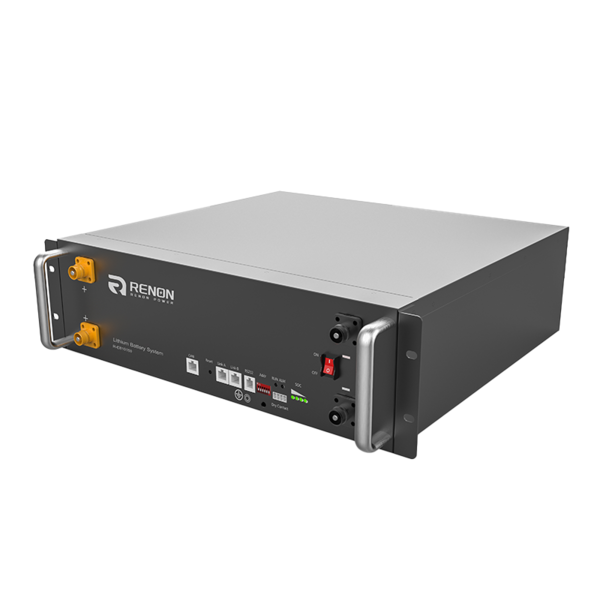 Adaptable
A single system supports a load power of 12kW and has good adaptability, which can be adapted to global mainstream photovoltaic inverters.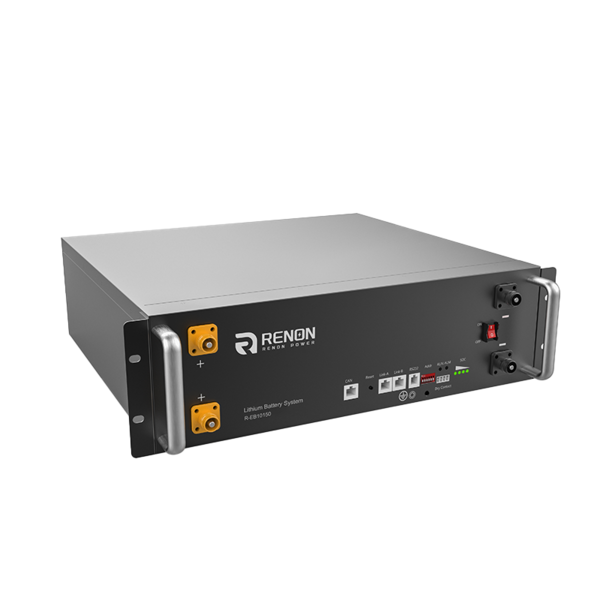 Stacked Installation
It can be quickly stacked according to actual demand capacity.