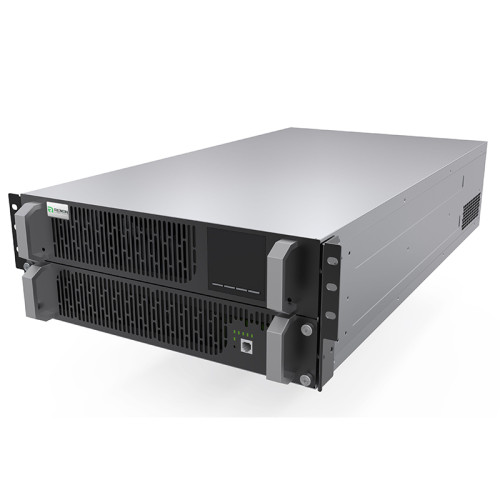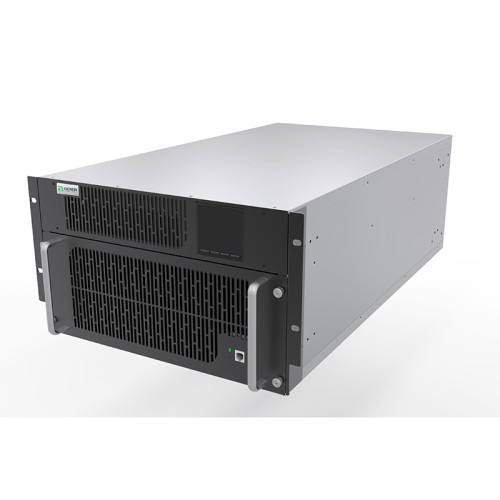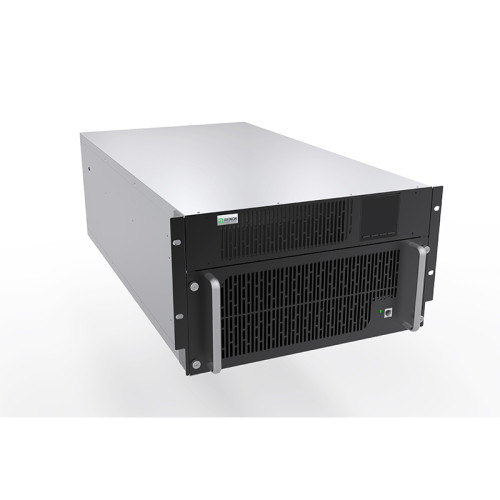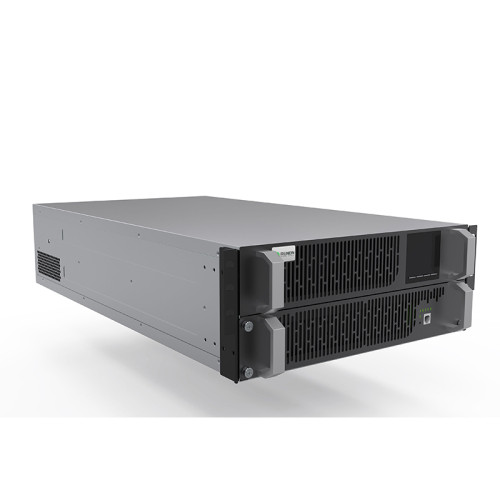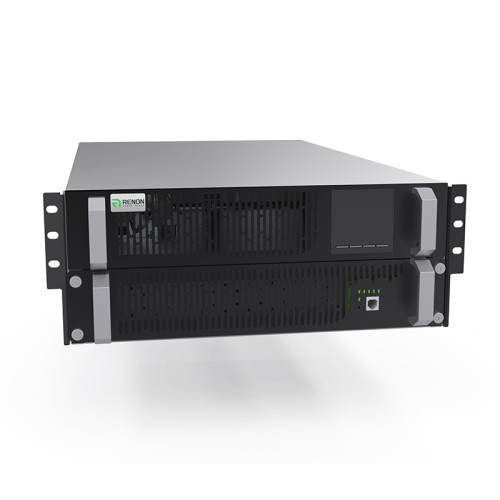 RENON DPS R-DF1230/DF1250 | Intelligent Distributed Power Supply | RENON
Item specifics
Capacity/Power

9KW 33A
Input Method

L+N+PE
The Mains Mode

100% Load≥95%,MAX≥95.5%
Battery Mode

94.5% (Battery Voltage 240V,MAX≥95.5%)
Operating Temperature

0 ~40°C
Operating Humidity

<95% No condensing
Operating Elevation

<1000m
Description
Renon DPS Series | Lithium UPS Battery System | RENON
Description:
Renon Technology DPS series distributed power system is a product designed for a new generation of smart data centers. It is suitable for power supply application scenarios such as distributed computer rooms, computer rooms with limited load-bearing, phased deployment of computer rooms, rapid deployment of computer rooms, and integrated cabinets.
The Renon AC series distributed power system uses less space, fewer power components, better reliability, and better power quality. It can be placed in a standard 19-inch rack and only occupies 4U/6U Space, power and battery capacity can be flexibly configured, suitable for high-density cabinet deployment.
This product is an AC online product that provides a 220V AC power supply for IT equipment and can provide two AC power supplies for the cabinet at the same time.
Features:
The whole module is non-toxic, non-polluting, and environmentally friendly;
The cathode material is made from LiFePO4 with safety performance and long cycle life;
Battery management system (BMS) has protection functions including over-discharge, over-charge, and over-current and high/low temperature;
The system can automatically manage charge and discharge state and balance current and voltage of each cell;
Flexible configuration, multiple battery modules can be internal for expanding voltage and Capacity;
Adopted self-cooling mode rapidly reduced system entire noise;
The module has less self-discharge, up to 6 months without charging it on the shelf, no memory effect, excellent performance of shallow charge and discharge;
Working temperature range is from 0 to 40℃, with excellent discharge performance and cycle life;
Small size and light weight, the standard 19-inch embedded designed module is easy for installation and maintenance.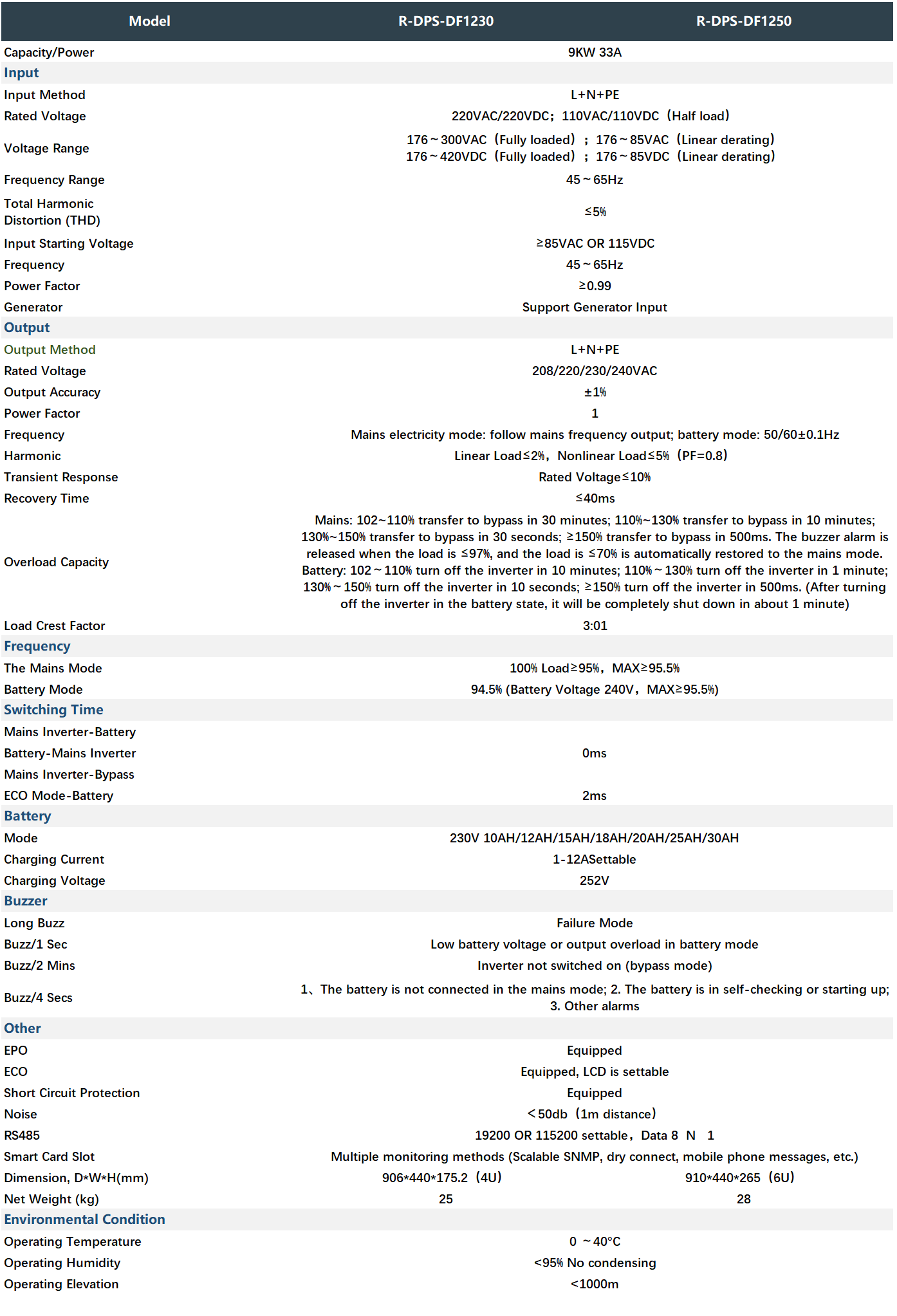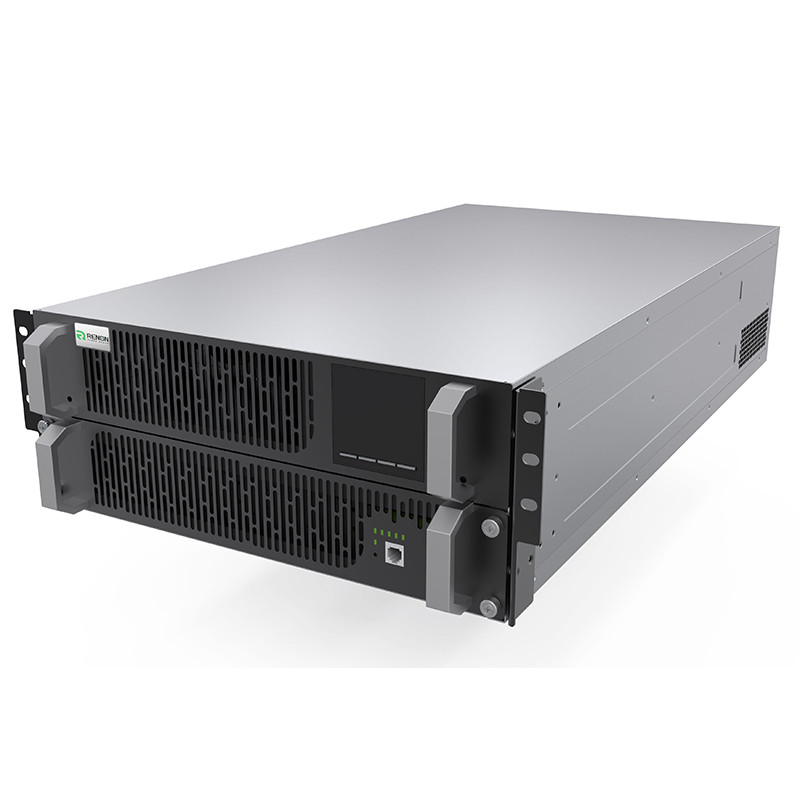 Adopt high safety, long life, excellent performance LiFePO4 prismatic cells

With a designed service life of 10 years, capable of providing and powering in full power.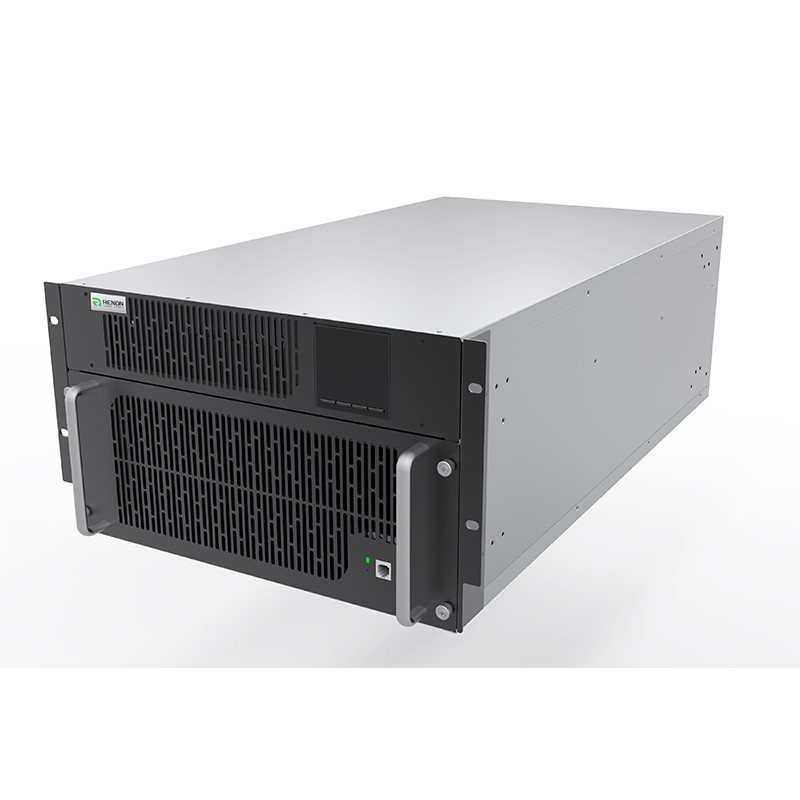 High energy density - More capacity with less weight and volume.

High charge and discharge currents - Fast charge and discharges are possible.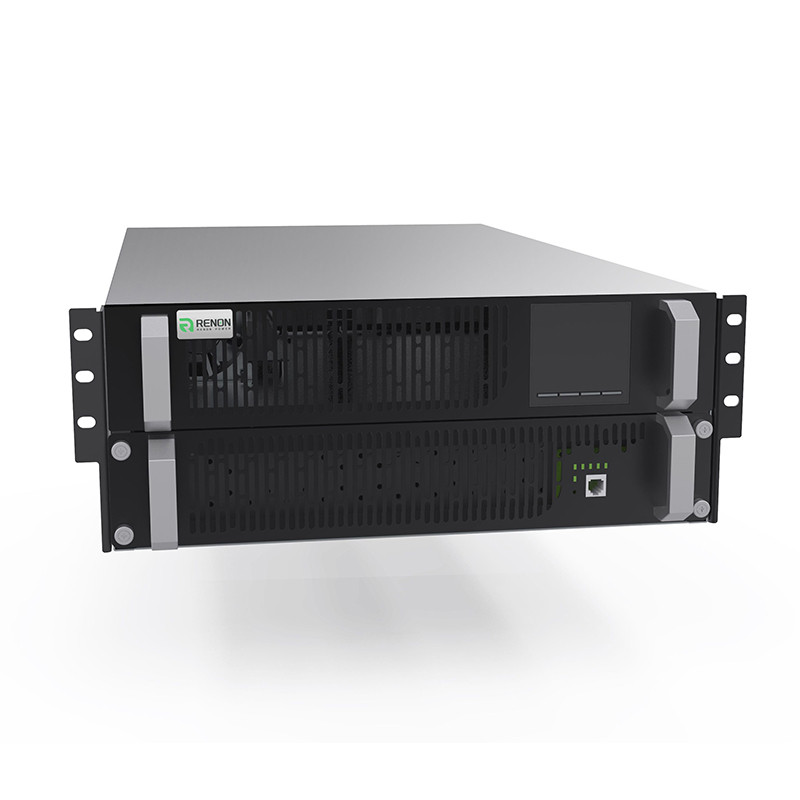 Intelligent BMS to ensure a safe reliable operation;

Built-in self-developed smart BMS, which ensures the ability to conduct adjustments.