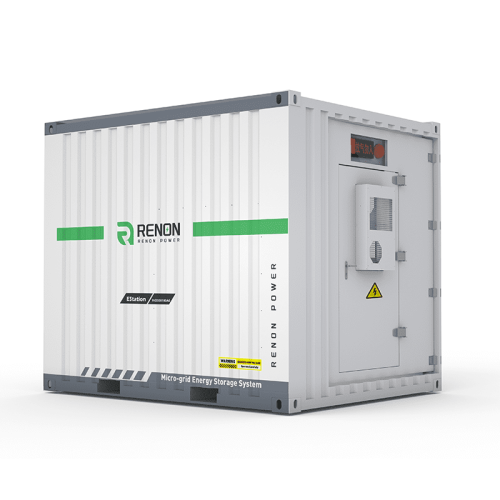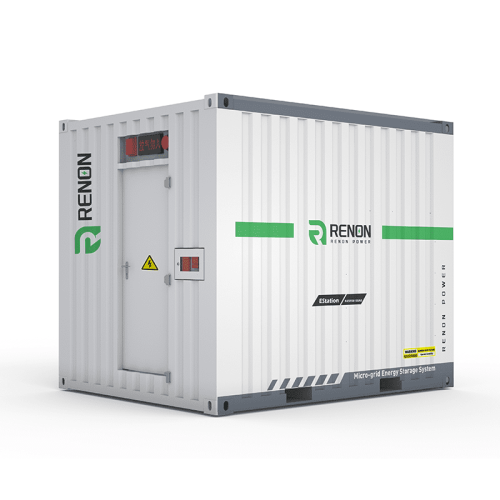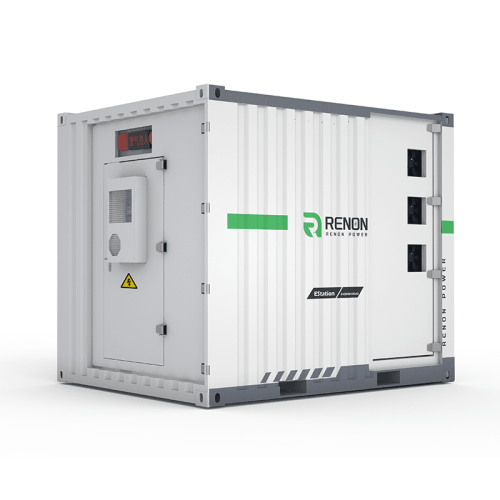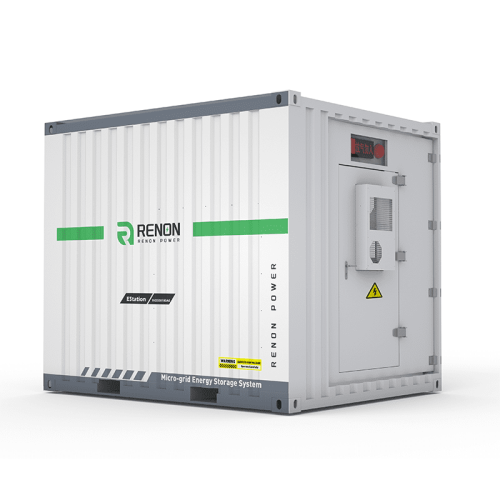 RENON EStation R-ES426150A0 | Container Type Large Energy Storage System | RENON
Model

EStation R-ES426150A0
Item specifics
Charging (kW)

150
Battery nameplate energy(kWh)

426
Nominal Grid Voltage

400V
Nominal Grid Frequency

50Hz
Ambient Temperature

-20℃~50℃
Installation Type

IP 54
Dimension(W×D×H)

2991×2438×2591 mm
Description
EStation R-ES426150A0 | Microgrid Energy Storage System | RENON

Description:
Renon EStation R-ES426150A0 is a 10 feet container size micro-grid energy storage system developed and designed by Renon Technology (Shenzhen) Co., Ltd, offering various configurations to suit different needs and supporting up to 100kW load operation. It can be applied to PV storage micro-grid, PV storage diesel micro-grid, diesel engine replacement and optimal control, emergency power supply and power backup.
Features:
Adopt high safety, long life, excellent performance LiFePO4 prismatic cells;
Modular structure, flexible configuration of system capacity;
Standard container, turnkey system;
Intelligent battery management, within local EMS;
Support the access of other micro-sources to realize the intelligent and efficient management of the system;
Outdoor IP54 protection level,Dustproof, waterproof and corrosion-proof;
Constant temperature design in the warehouse, the battery works in the best temperature environment.
Intelligent fire fighting system, automatic fire extinguishing;
Intelligent sound and light alarm and remote upload function, high security.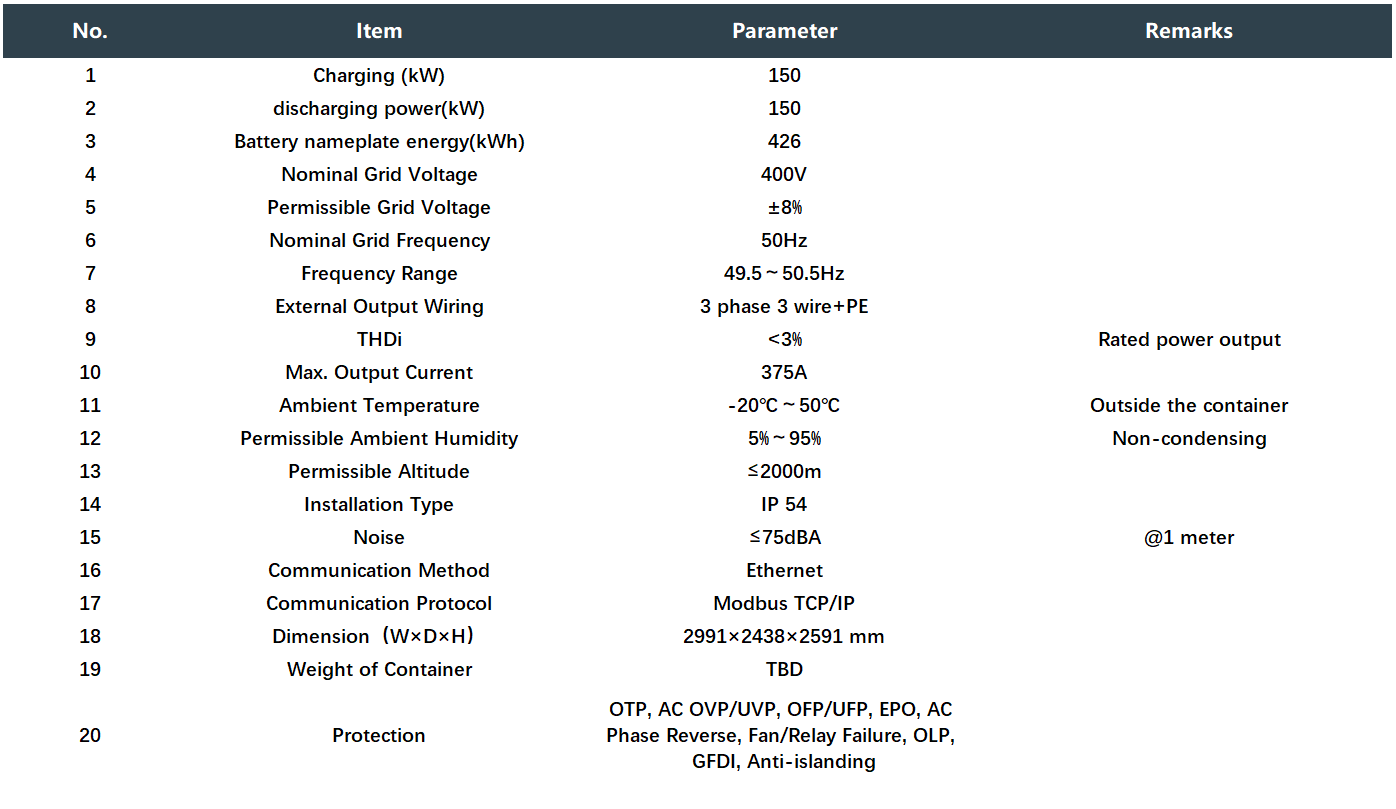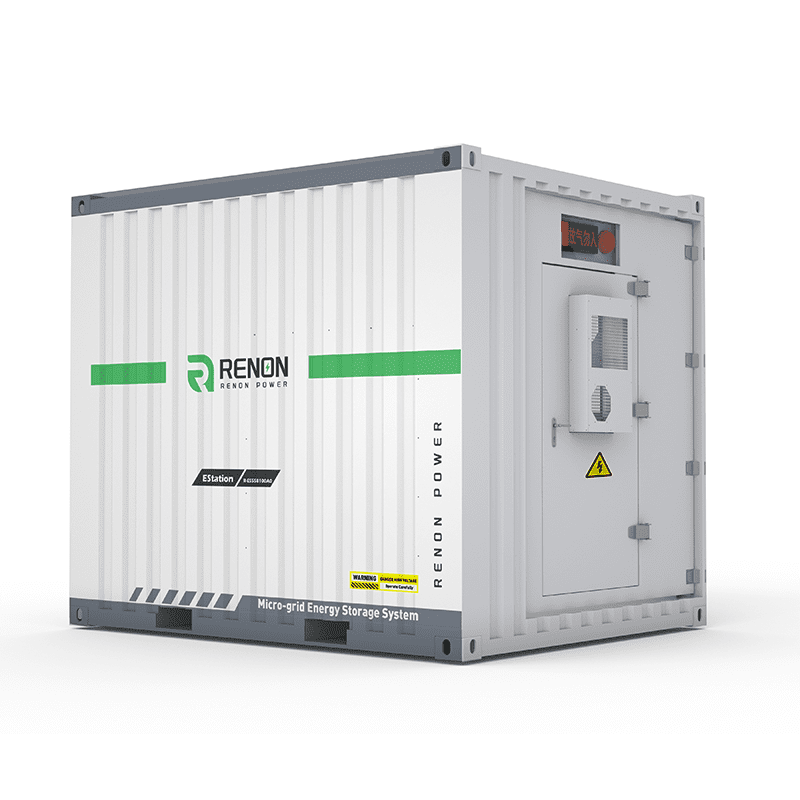 Optical Storage Integrated System

Meets the total requirement in normal microgrid applications.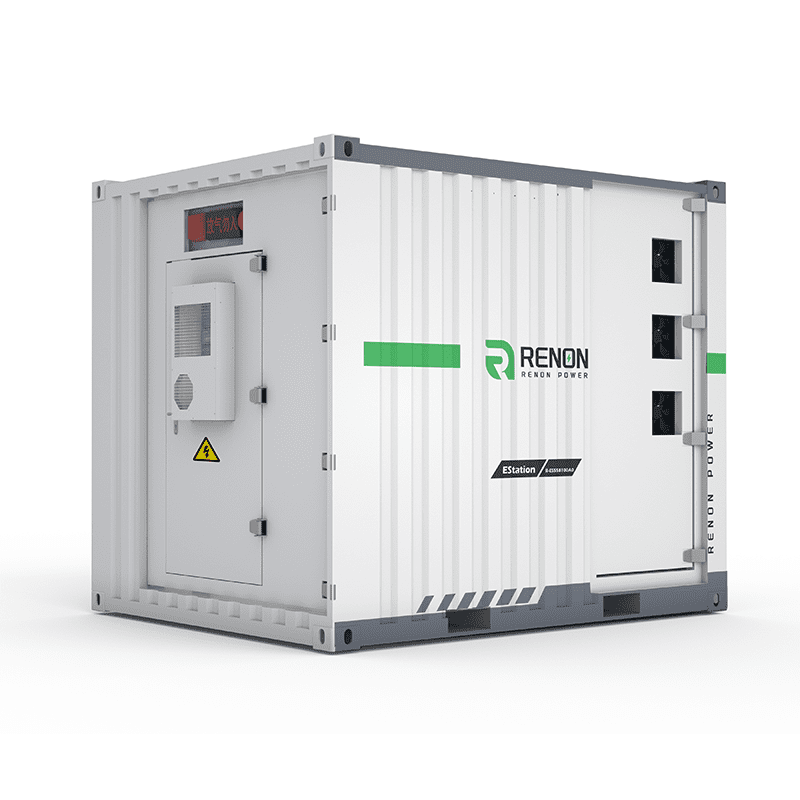 Customised Container

Simple transportation and maintenance, with classification society certification, meeting shipping requirements.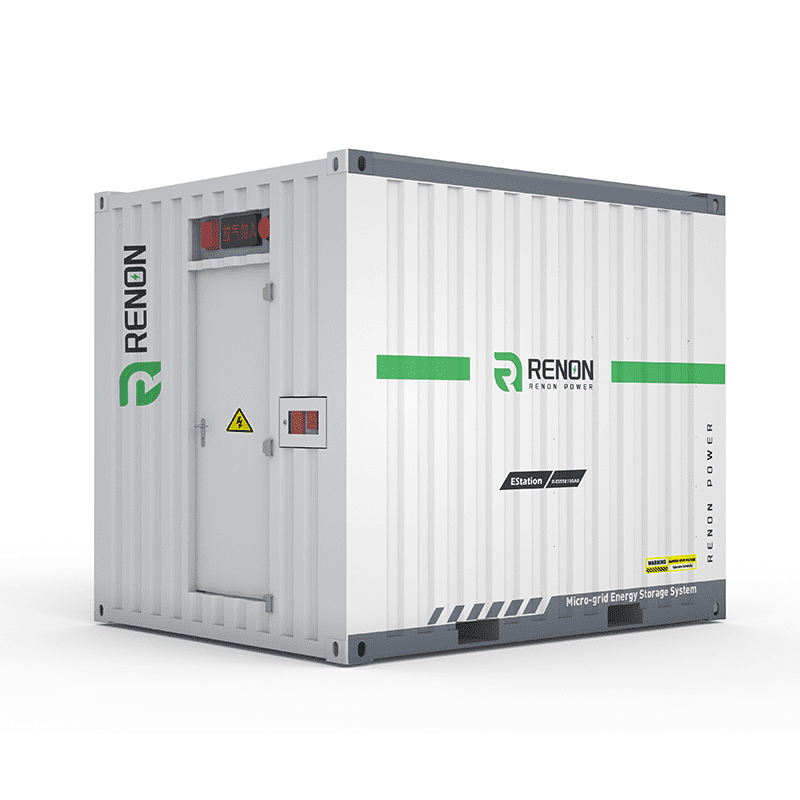 Cloud Connection

Unattended system, remote monitoring